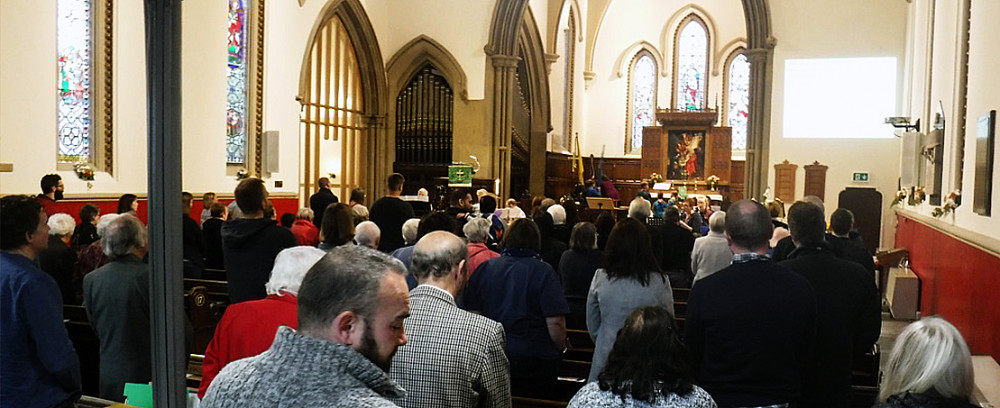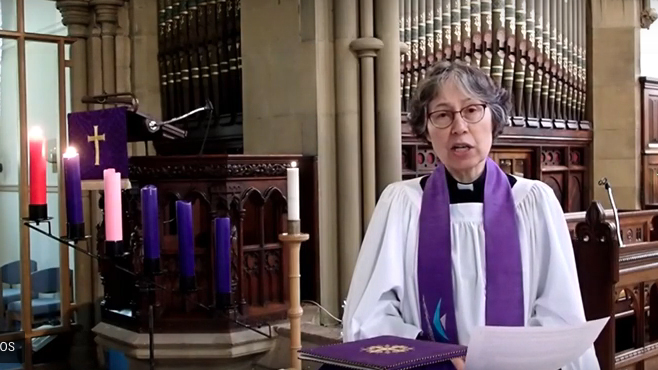 Watch services
We are filming some services so you can watch them at home while public worship is suspended.
Watch services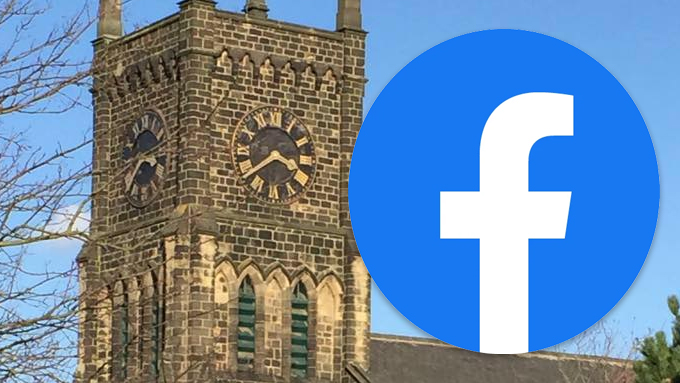 Keep in touch
Join our Facebook page to keep in touch with other members of our congregation.
St John's on Facebook
Latest notices
Read this week's church notice sheet for all our latest news.
Read more
Parish hour
If you would like to speak to us about an event you wish to hold in St John's, pop in and see us in person between 10am and 11am during our Farmer's Market which takes place on the fourth Saturday of each month.
Or you can contact us by email - office@stjohnsfarsley.org.uk